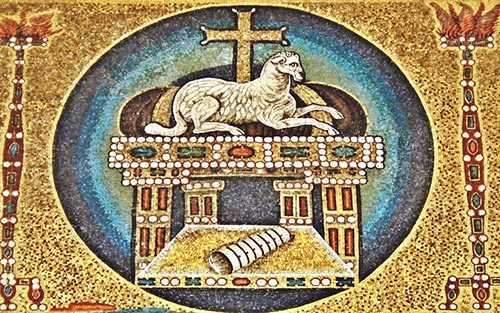 I have removed this article, pending publication in the journal Preach. A revised version will be made available on the blog after the print version has come out.
---
Come and join us for the second Festival of Theology on Wednesday October 17th!
---
Follow me on Twitter @psephizo. Like my page on Facebook.
---
Much of my work is done on a freelance basis. If you have valued this post, would you consider donating £1.20 a month to support the production of this blog?